SEATS: 3
TOTAL JETS: 30
DIMENSIONS*
174" x 93" x 53" (442 cm x 236 cm x 134 cm)
DRY WEIGHT
2532 lbs. (1149 kg.)
TOTAL FILLED WEIGHT
18445 lbs. (8369 kg.)
AVERAGE SPA VOLUME
1900 US gallons (7220 liters)
ELECTRICAL

PUMPS


FILTRATION
Micro Filtration
FILTERS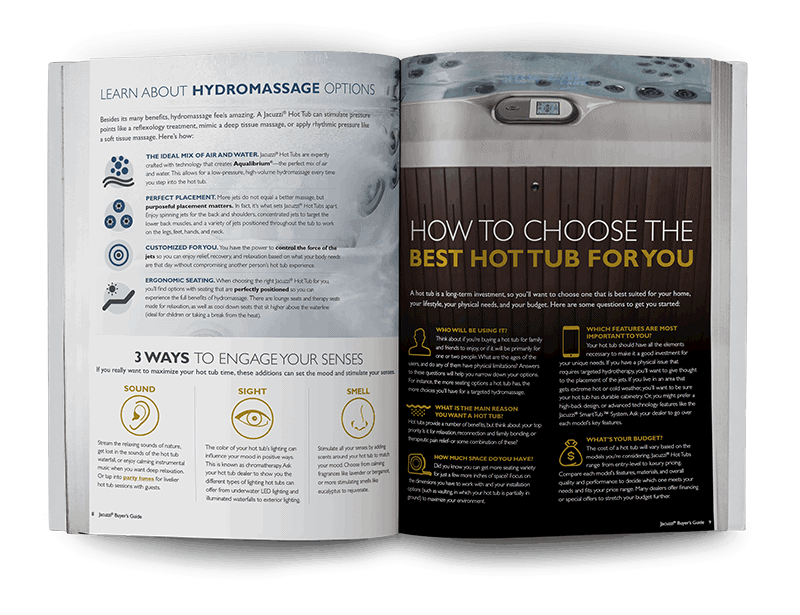 SwimExpert SwimStream 14 Overview
The SwimStream has variable resistant, adjustable current stream, the thigh/abductor jets for lower body massage and resistance exercises and two hydrotherapy massage seats. The SwimStream is a pool, hot tub, and aquatic gym all-in-one. This swim spa is a fiberglass reinforced acrylic one-piece mini-pool that allows you to swim, jog, exercise or play.
It needs less space, costs less money and requires less maintenance than a conventional pool. Adjust the current from a gentle front crawl to a 1:02 hundred-meter swim pace a challenge for even a competitive swimmer.
SwimExpert SwimStream 14 FEATURES
Two 5hp SwimBoost Pump Producing up to 360 Gallons/minute per jet One 3hp Buoyancy Pump Located Close to Jets
AquaCurrent Jet Technology
Two Patented AquaCurrent Swim Jets AquaBlades shred the vortex created by the pump Wider, deeper, and smoother current than any other system on the market Buoyancy jet backlit to light the swim current
WaveRider Current Control
0 – 6.2mph (0 – 10km/h) Allows the user to vary the flow at the touch of a button Adjustable to the level of the swimmer from Novice to Triathlete WaveRider Standard on all SwimExperts
No Reflective Wave Keeps Swimmer in swim lane Largest unobstructed swim tank Stabilization Hip Jets
The exclusive control offers finger tip control of the swim current from inside the swim area.
Explore the SwimExpert from SwimLife Swim Spas. This collection can be seen at our showroom in Ohio
Do you have a question about the cost of a certain product? Complete the form and a member of our team will be in touch with all of the pricing information that you need to get started.
Your privacy is 100% guaranteed. Your information will not be shared. By submitting the form, I consent to receive electronic communications from All Seasons Spas.